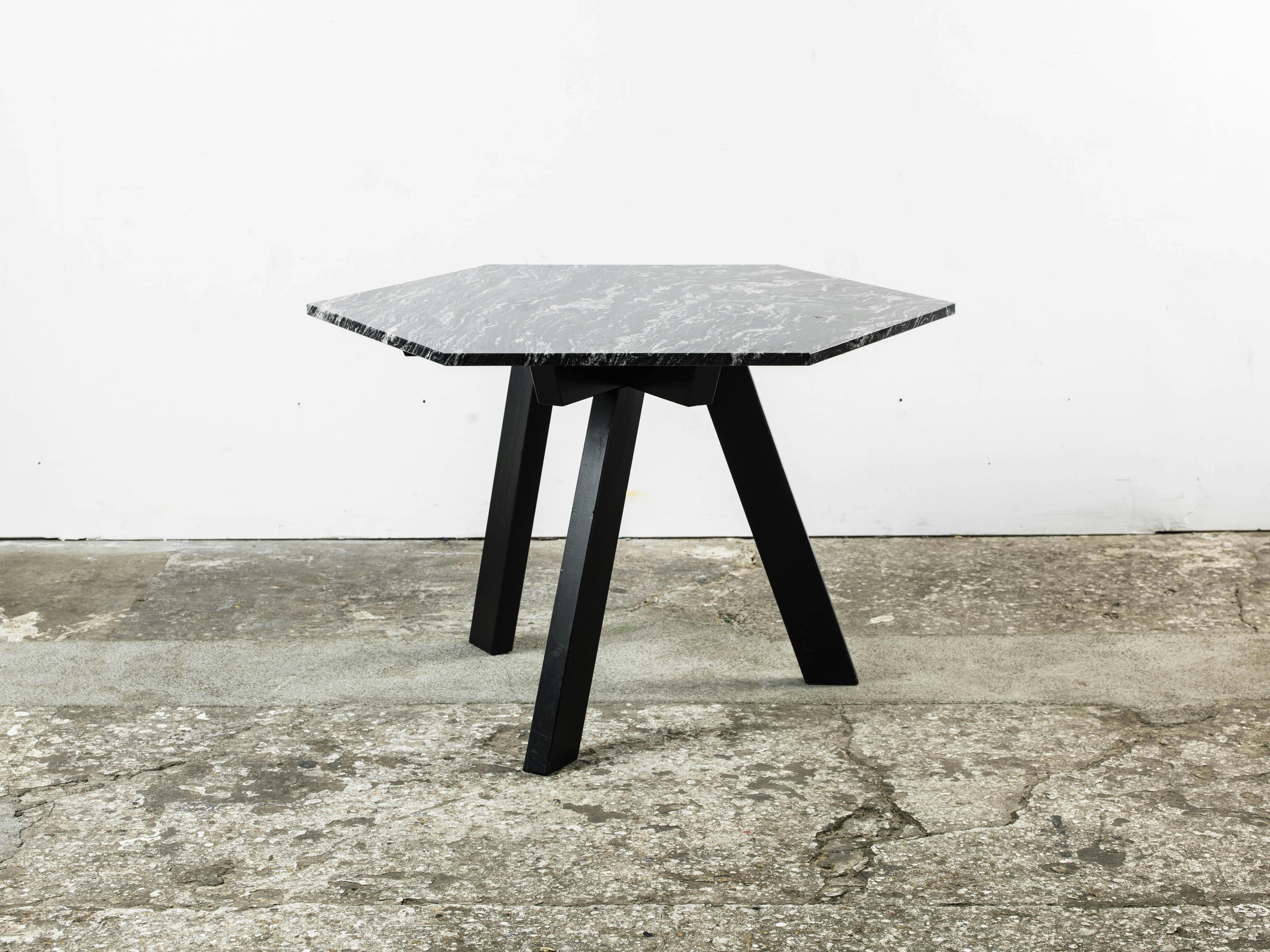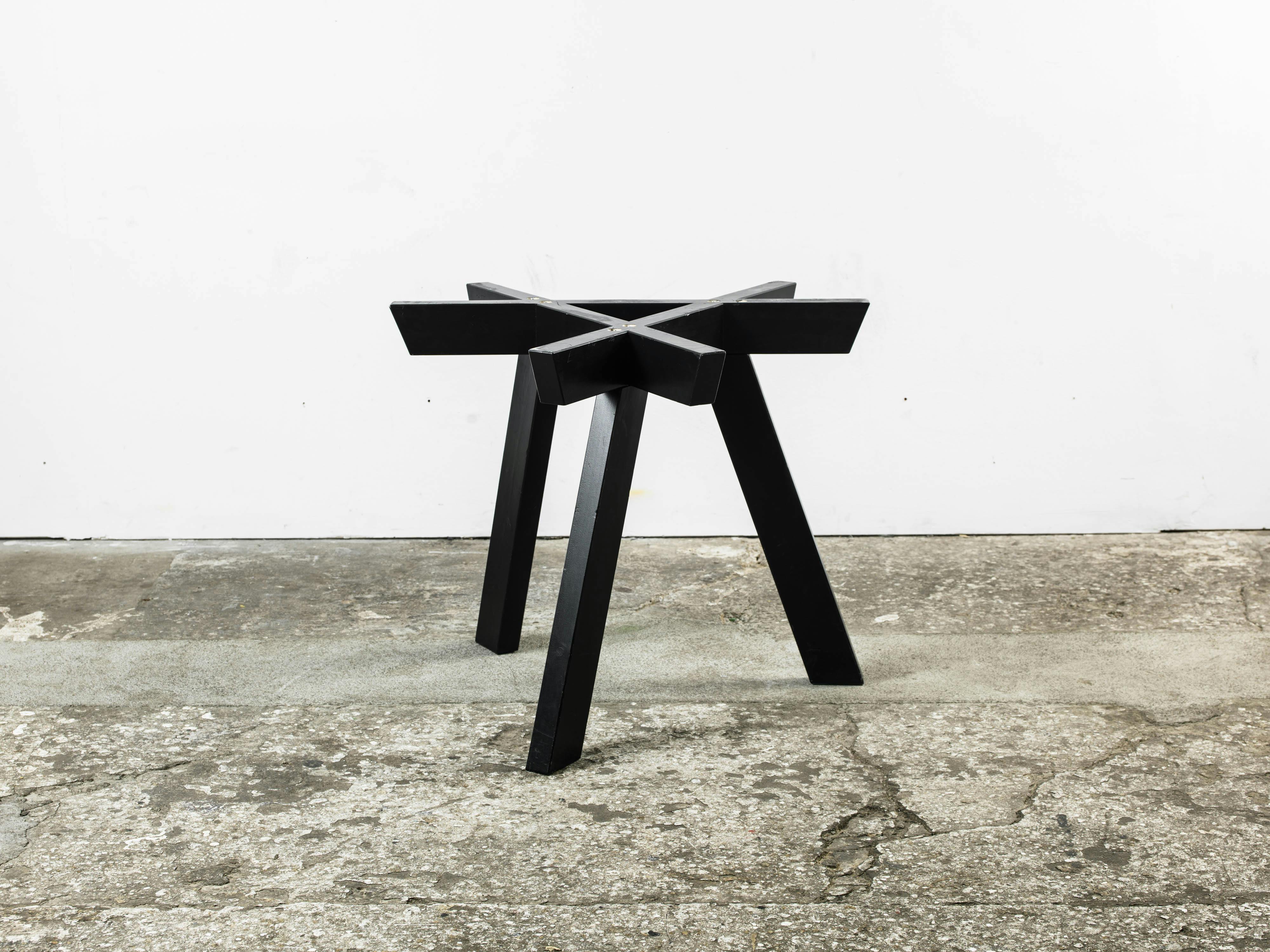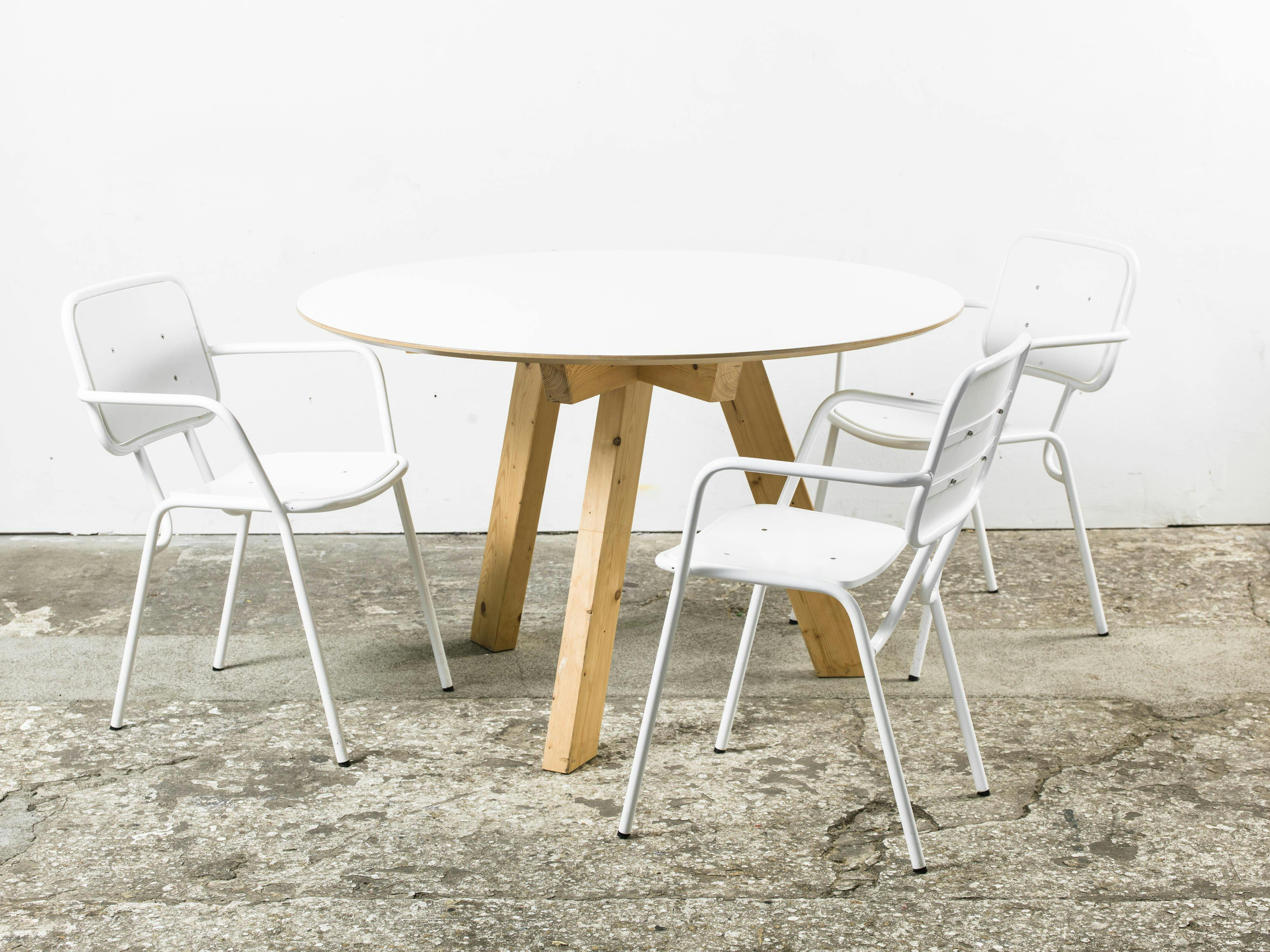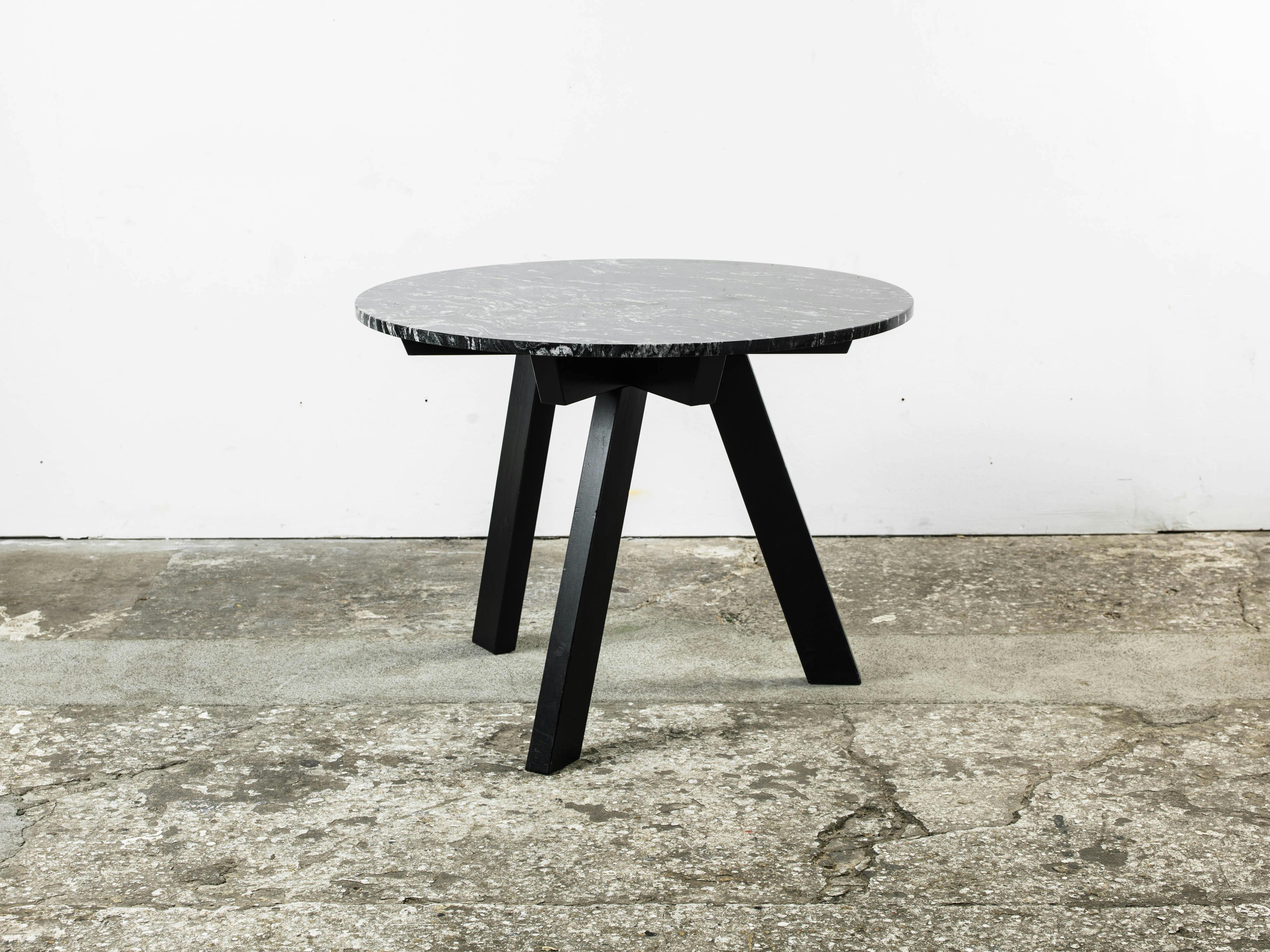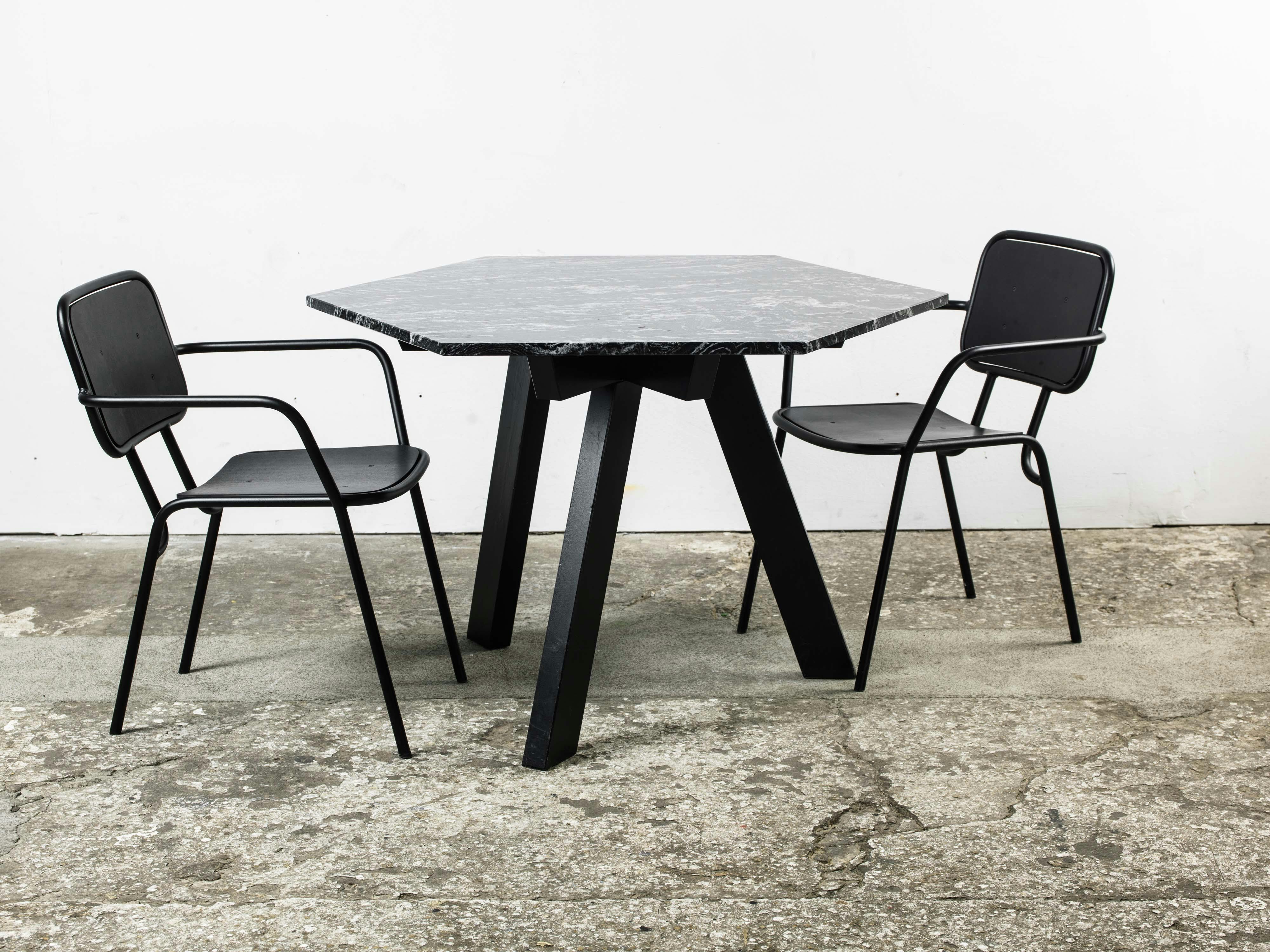 2013
for and with

third wave gmbh
Julius Kranefuss
Fotos: Sittig Fahr-Becker
invented for a jung and extraordinary entrepreneur the schwarzmann trestle was meant to be easy to assemble therefore a shippable and light trestle. its main purpose was to perform as a stand alone meeting table but to have the potential to be extended as a group desk.
the first prototypes worked out quite close to the goal as expected but weren't durable and strong as hoped they would be. the client was never happy with the results and our good relation suffered with every failed trail. we workshoped every now and than to figure its fundamental problems.
today the trestle serves just fine and found its way into many projects even though its assembly technique is not as nifty and outstanding as intended initially.